The British government has announced UK's travel rules that is new and composed for EU travelers. Due to covid, the British government has dictated tough rules for EU travelers. Covid made this world's situation harder.
As you have to fulfill certain rules in order to enter to the UK. Due to covid, it became impossible for international travelers to travel to the UK because of covid safety precautions. Because of covid you cant fly to any country in this world peacefully.
Certain rules upon the arrival of EU travelers to the UK become so hard. But if you are an EU citizen then it's good news for you. The British government has announced new and relaxed rules upon the arrival at UK airport since last Monday, Oct 4.
Following this decision, The British government's restrictions have come to an end. Before this decision, International travelers had to do their covid test. On the arrival at UK airport plus they need to be quarantined for 15 days, without even seeing your family and friends.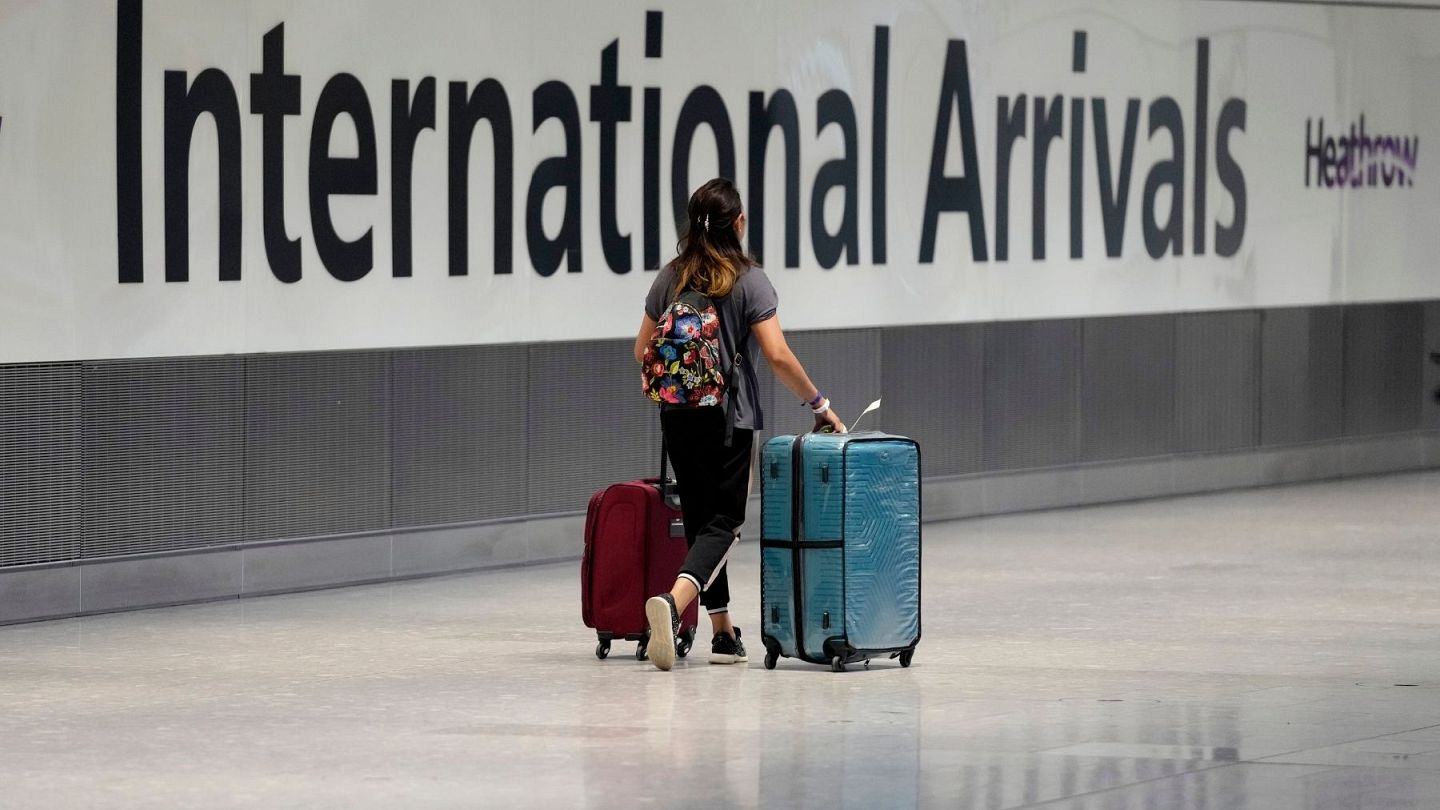 The British government has put an end to the amber list. On which there is a majority of EU states. Moreover, the authorities on Monday popularized the green and red list countries.
Also read: Historic Breakthrough: First-Ever Malarial vaccine approved by WHO
UK'S TRAVEL RULES FOR 27 STATES OF EU
Basically, all 27 states of the EU and 4 associated Schengen Area countries have been placed on a green list. But if the covid situation in these countries get worsen then these all member states including Schengen area countries have to be on a red list.
The authorities have announced that EU travelers will be no longer have to provide a dual test of covid. On the arrival and departure on the UK, they even don't need to get quarantine.
Furthermore, EU citizens can enter the UK airport just by following things.
1- Booking and paying for a Covid test to be taken on arrival in the UK
2- Completing the passenger locator Form (PLF) before traveling to the UK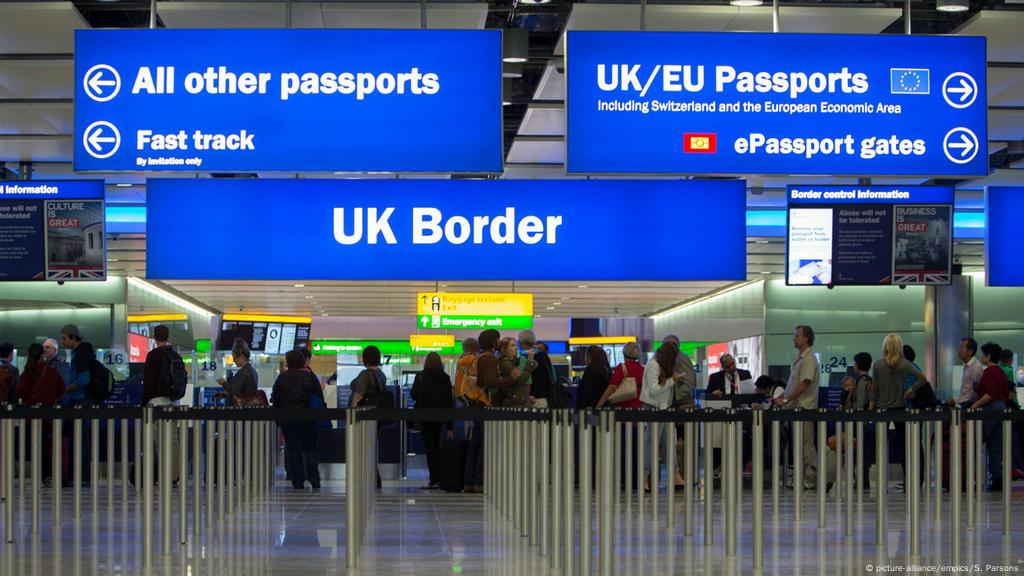 As Covid affected tourism for all the international and domestic travelers. So this new rule blew away by the EU citizens. As this move will have a positive impact on the travel industry of EU. Moreover, the tight entry precautions and the weekly travel rules confused the EU travelers as they can go to spend their summer vacations in the UK or not?!
WHAT ENTRY RESTRICTIONS APPLY TO ALL GREEN LIST EUROPEAN COUNTRIES
Travelers from EU states who have received their final vaccination 14 days prior to their arrival in the UK can enter the country without self-isolating themselves upon the arrival.
However, they also need to get their covid tests booked, paid, and taken after reaching the country within 48 hours. And also they need to submit their passenger locator Form (PLF). That is required to be in the same time frame as the covid does.
Vaccination shots and sequences that have been approved by the British authorities include the following:
1- Oxford/ AstraZeneca
2- Pfizer Bio NTech
3- Moderna
4- Janssen
5- Sequences of the two different shots between Oxford/ AstraZeneca, Pfizer BioNTech, and Moderna
UK'S TRAVEL RULES IS START TO IMPLEMENTING FROM OCTOBER 4
From October 4, the British government has put an end to the quarantine and pre-departure tests. Which allows vaccinated European citizens to enter the UK. Only by giving a cheaper purchased test and that prevents being quarantine.
" From the end of October, eligible fully vaccinated people and those with an approved vaccination shot from a selected group of non – red countries will be able to replace their day two test with a competitive lateral flow test, that reduces the cost of tests on arrival into England",
Moreover, if the test of the traveler comes out positive then the traveler must undergo a PCR test. That government uses to detect new variants of the virus. Unvaccinated travelers must undergo a 10-day quarantine and a pre-departure test and get tested on day two and day eight.
The country has also perceived vaccination shots from several countries worldwide that include, Australia, Bahrain, Canada, Israel, Japan, Kuwait, New Zealand, South Korea, Singapore, Qatar, Saudia Arabia, Kuwait, Malaysia.
Health and Social Care Secretary Sajid Wajid said that
" As global vaccination efforts start to advanced and more and more people are gaining protection from this horrible disease, it is right that our rules and restrictions keep step"
However, Turkey, Pakistan, Maldives, Egypt, Sri Lanka, Oman, Bangladesh, and Kenya will be removed from the UK's red travel list
entry requirement
The quarantine can be ended early if the passenger decides to go for a private COVID 19 test, at their own expense. Through the test to Release scheme.
European countries on the UK's amber list include the following:
Belgium
Cyprus
Czechia
Estonia
France
Greece
Hungary
Italy
Luxembourg
Netherlands
Poland
Portugal
Spain
Sweden
Currently, the UK's red list includes no European states, which means that European travelers can travel to the UK free of a ten-day quarantine requirement imposed on red countries' arrivals.
EU AND UK VACCINATION PASSPORTS
To simplify traveling amid the pandemic, the EU has implemented the EU Digital COVID-19 Certificate. It is a formal document that states that the holder is fully vaccinated, recovered, and tested negative for the virus.
The UK has also its version of health card which is the National Health Service.