Pandora Papers uncovered that, heads of government, oligarchs, business tycoons, and ruling families are among the unknown proprietors of around £4bn in UK property.
As per Guardian's research, around 600 people utilized mysterious offshore organizations to keep their British property acquisitions classified. A significant number of the properties are located in the best London areas, Mayfair, Knightsbridge, Kensington, and Belgravia.
Pandora Papers has linked the MET and British Museums with looted Cambodian antiquities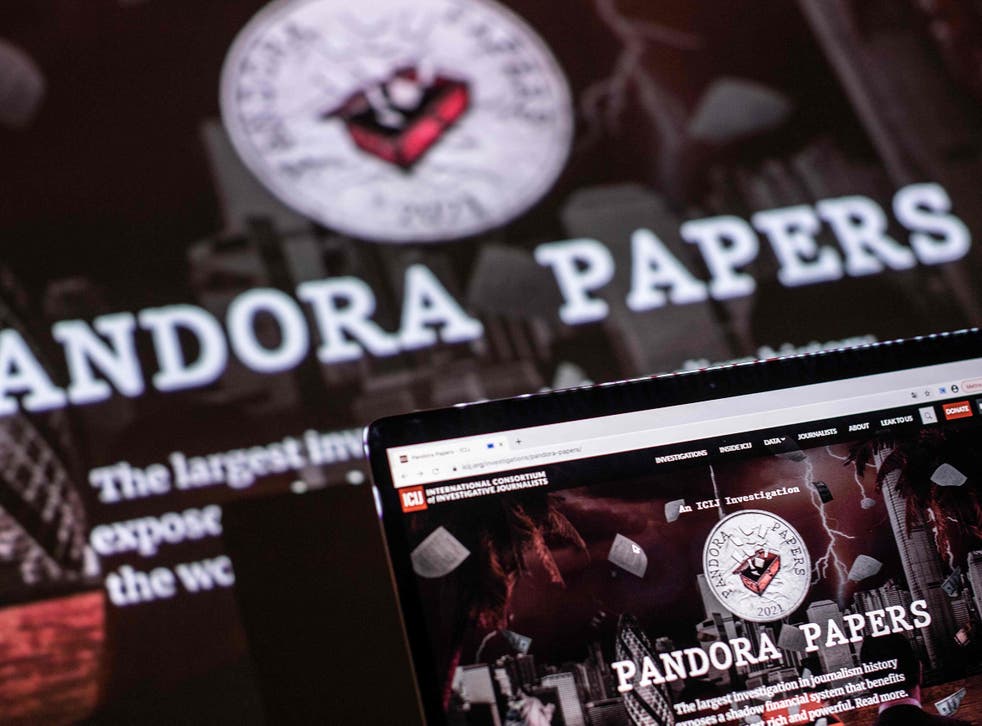 The Metropolitan Museum of Art in New York City is one of the few renowned museums to have displayed plundered Cambodian antiquities.
The late arts vendor, Douglas Latchford was prosecuted by the Equity Office in 2019, over claims that he dealt with plundered Cambodian artifacts. Dozens of looted antiquities attached to the prosecuted dealer stay inconspicuous collections in British and MET museums
The Post detailed that Latchford and his family established trusts in tax havens. Since he suspected agents investigating him to the plundered ancient rarities. The paper said that Latchford utilized an offshore trust for transactions including the plundered Cambodian things.
Also read: Pandora Papers: Hidden riches of Putin's associates
Boris Johnson under pressure to return Tory donor's cash
Boris Johnson is pressurized to return cash from the conservative party contributor Mohamed Amersi after records showed how the businessman advised a Swedish global telecoms company on an intricate exchange that it later acknowledged was a corrupt payment to the first daughter of Uzbekistan's ruler.
The prime minister said that all donations to the party went through screening in an ordinary manner as per rules that the Labor government set up under their government. His donations included more than £100,000 towards the 2019 general political elections and £10,000 to the PM's administration bid.
Queen Elizabeth II mention in the Pandora Papers
Queen Elizabeth II also has a mention in the Pandora Papers for a $91 million property bargain. The property includes an estate that gives her official public funding.
The Crown Estate, ostensibly claimed by the Monarch, reportedly associated with a property bargain that landed $42 million profit for a trust connected to Azerbaijani President Ilham Aliyev.
The Crown Estate has launched an audit of the deal. The deal mentioned in the leak professes to be purchased from a British Virgin Islands-based organization called Hiniz trade and investment.
Tony Blair dodged taxes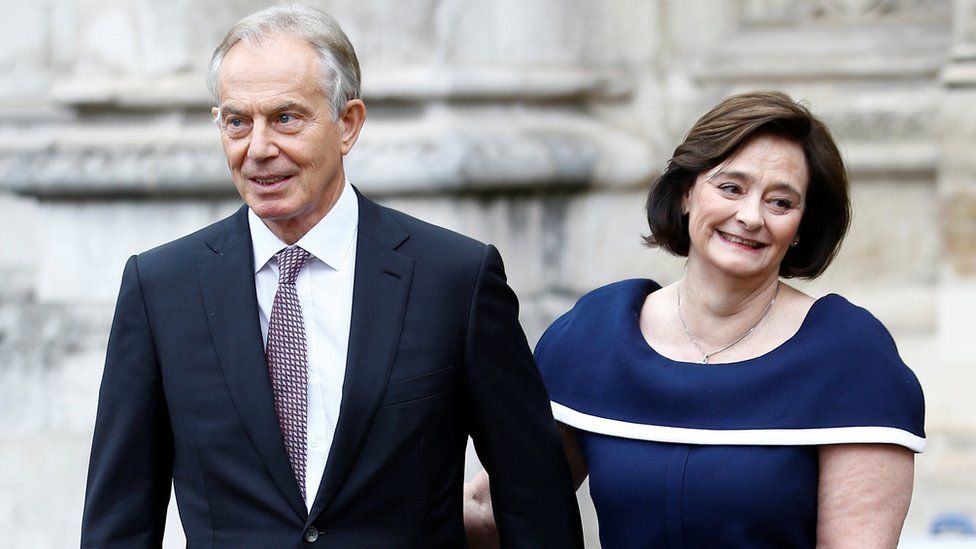 TONY and Cherie Blair saved more than £300,000 in taxes on a £6.5million central London property. This is only one of the alarming claims to rise out of the Pandora Papers.
The documents show how the property located in Harcourt Road, Marylebone, bought in July 2017 saved the Blairs a bill for stamp duty. The ex-prime minister and his spouse purchased the property as an office for her business in 2017 by buying the offshore firm that owned it.
UK urged to crack down on 'dirty money'
Duncan Hames, strategy director at the campaign group transparency international UK, said; the divulgences should act as a reminder for the government to follow on long-overdue measures. It is essential to fortify England's defenses against dirty money. These spills show that there is one framework for corrupt elites, who have access to prime properties and enjoy lavish ways of life, and the other one for honest hard-working individuals.
Purchasing a property through offshore organizations is lawful. Some people who utilize this might have certified and genuine protection or security concerns for doing as such. Yet, it presents a heightened danger for the UK property market misuse in terms of, charge evasion and illegal money laundering.