Last week, the world witnessed the worst impacts of climate changes in the shape of floods and torrential rainfall in many parts of the world. In the same week, two multi-billionaires landed in space to promote space tourism.
To date, 155 people remain missing after record rainfall flooded the western part of Germany. The number of fatalities rose to at least 171, of which 123 have been confirmed.
Many researchers and environmentalists linked the flood and extreme rainfall to the climatic changes and urged people to reduce carbon emission or imprints.
Amid all the natural crises, people are still not acting responsibly to control greenhouse emissions. Instead, they are putting all their efforts to increase them even more. One of the newest attractions being, space tourism.
What is space tourism?
Space tourism is another element of the aviation industry. That strives to give tourists the skill to become astronauts and experience space travel for; recreational, leisure, or entertainment motives.
What is happening in space tourism?
Recently, three of the world's most well-known billionaires – Jeff Bezos, Richard Branson traveled to space to satisfy their egos, which is definitely above humanity.
Jeff Bezos, the planet's richest man, went on a space voyage utilizing his Blue Origin venture, days after Sir Richard Branson did likewise on a Virgin Galactic vehicle.
Elon Musk, another world's richest man, is yet to join his opponents in the sky with his SpaceX shuttle.
Environmental consequences due to space tourism:
To launch a rocket into space liquid hydrogen and oxygen propellants are used.
That burns to provide energy to the rocket, they emit large amounts of greenhouse gases, carbon dioxide, and soot, and nitrogen oxide.
Which are not only harmful but lethal to the environment, keeping in mind the climatic shift owing to the carbon imprint.
In 2018, Scientific Assessment of Ozone Depletion, which comes out every four years, the World Meteorological Organization included rockets as a possible future concern.
The association called for further investigation, as the number of launches aims to increase in the coming years.
The problem with soot is that it absorbs ultraviolet light, which could heat the stratosphere – the second layer of the atmosphere.
When you start heating the stratosphere, the layer above the troposphere – closest to the ground – starts changing the stratosphere activity. The change in energy transfer could implicate what is happening on the ground.
Nitrogen oxides and chemicals formed from the breakdown of water vapor convert ozone into oxygen. Hence, exhausting the ozone layer, which guards life on Earth against harmful UV radiation.
How carbon imprint contribute to climatic change
The carbon footprint represents the total volume of greenhouse gases resulting from daily economic and human activity.
Each time you travel via vehicle, charge your cell phone, switch on the television or run the clothes washer, and do numerous different chores. You leave a trail of gases afterward that built up in the air and contribute to global warming. These emissions accelerate climate change.
The Natural Resources Defense Council writes that global warming can cause disastrous weather events such as; flooding, water shortages, and disturbed ecosystems.
Such a recent example is China, where At least 33 people have died and eight remain missing, as authorities ramp up rescue and recovery efforts following pulverizing floods.
The flood lowered whole areas, caught travelers in metro vehicles, caused avalanches, and overflowed dams and streams.
What has Germany done to counter climate change
The German parliament passed a bill that modifies the federal Climate Action Law.
The new law brings forward the deadline for attaining climate neutrality by five years and expands the provisional target for greenhouse gas emission reduction from 55 to 65 percent by 2030.
Nine years from now, the country's power sector should emit about 60% less than what is permitted today. Greenhouse gas emissions from industry would have to subside by a third and emissions from buildings and vehicles by 43%. Before the new 2030 target, Germany is fastened to a 2038 deadline of shutting its coal plants.
How has climate change affected Germany?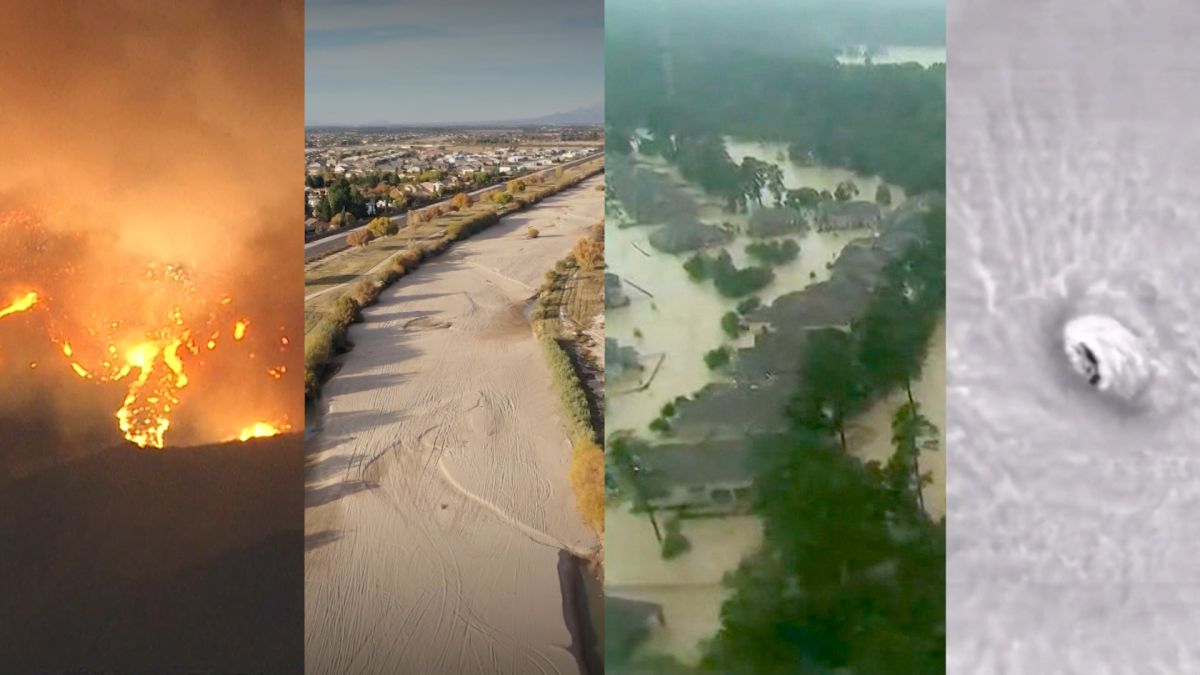 Like so much of the planet, Germany has seen its number of very hot days, with the number of days where temperature surpassed 30 degrees Celsius. Outrageous heat escalated the pace of death from diseases like heart attack, heatstroke, organ failure, and more.
Read more: Heatwaves in Germany are threatening human health
Precipitation in Germany has expanded by 11% since 1881 – and as indicated by the conjectures, this pattern is set to proceed.
It presently rains significantly more in winter in almost every part of Germany.
With so much going around the world and people dying of climate change is it ethical to promote space tourism?
One rocket launched in space can effect thousands of life on earth
During the launch, rockets can radiate between four and ten times extra nitrogen oxides than Drax, the largest thermal power plant in the UK, over the same period.
CO₂ emissions for the four or so tourists on a space flight will be between 50 and 100 times more than the one to three tonnes per passenger on a long-haul.
Let the mother earth heal
We are living in a time of climatic change and beginning a movement that expands emission as a feature of tourism extracurricular activity isn't acceptable planning.
Worldwide controllers should keep up with this early industry and control its pollution appropriately. Researchers need to have a better understanding of the impact these tycoon space travelers will have on our planet's environment.