Toyota Motor Corp. said on Monday it will not air TV commercials related to the Tokyo Olympics in Japan due to a lack of public support for the Olympic games.
As indicated by a media survey, 66% of the Japanese population are doubting if coordinators can keep the games safe during the Coronavirus pandemic.
Toyota's choice mirrors the profound disagreeability of the Tokyo Olympics in the host nation of Japan. The inhabitants dread that arranging the Games will additionally fuel a surge in delta variation Coronavirus.
Other brands pulling out because of lack of public support
Toyota's president Akio Toyoda will also not attend the opening ceremony of the Olympics event.
Other prominent sponsors such as; Panasonic and Procter and Gamble representatives won't be gracing the opening ceremony as well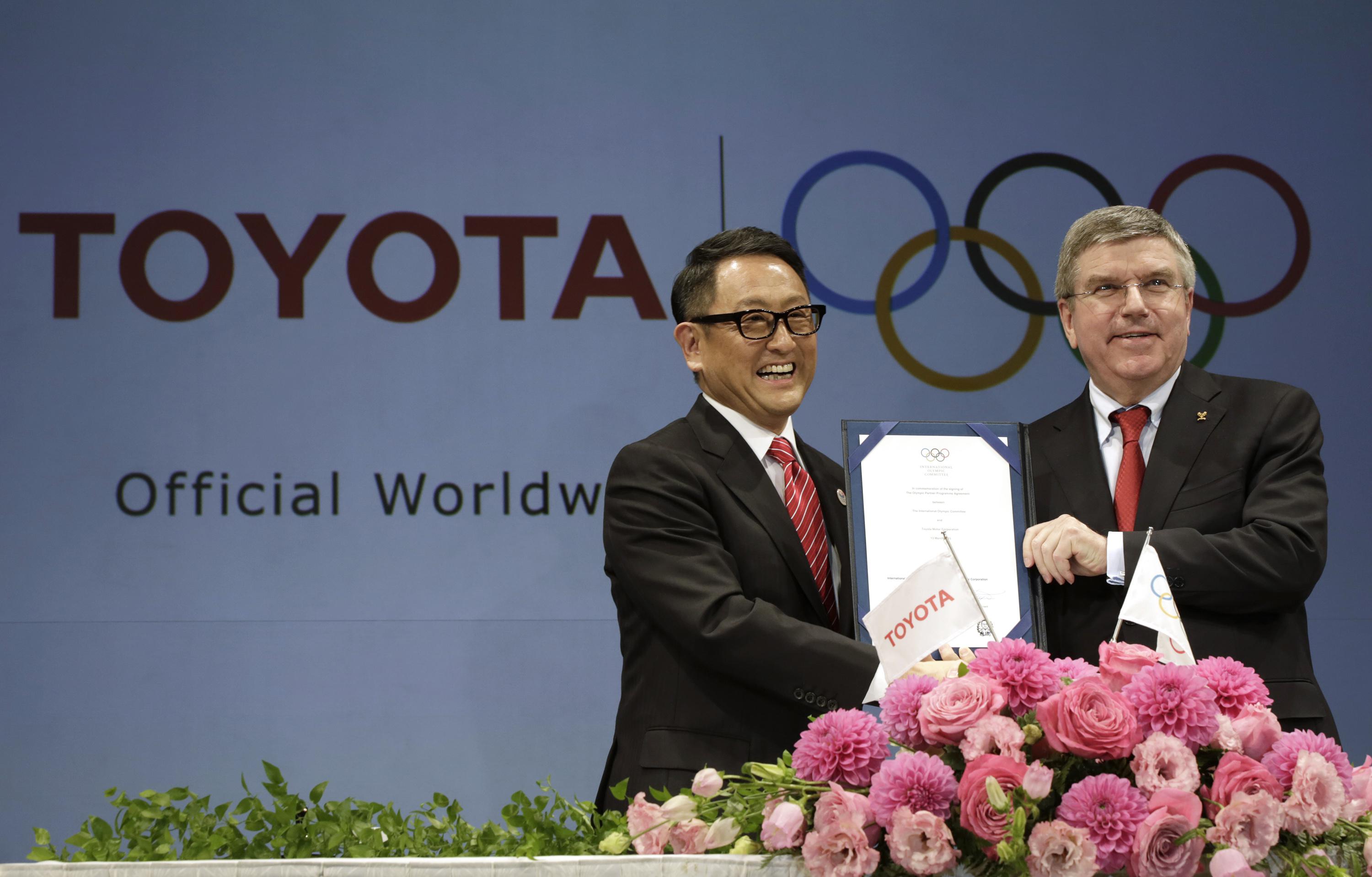 Toyota is one of the top sponsors of the Olympics, alongside big brands such as Coca-Cola, Samsung, and Visa.
The auto-mobile manufacturer might not want to tarnish their image
The company had prepared a TV ad featuring some of the athletes taking part in the games.
During an online briefing, Toyota Chief Communication Officer, Jun Nagata proposed that; Tokyo Olympics are turning out to be an occasion for which it is more likely to gather support for different reasons.
"We will completely support the competitors of the games by giving vehicles and through different means," Nagata said.
A prominent business leader of Japan, Hiroshi Mikitani, named the Olympic games as a "suicide mission" for the country due to the prevailing conditions.
Read more: Olympics could lead to a new Olympic variant of coronavirus
It is all about promoting the brand or regressing it!
Being a corporate patron for the Olympics is normally about utilizing the games as a stage to upgrade the brand.
However, being connected with a pandemic-period game might be seen by some as a potential problem. A backlash from the public can be lethal to the brand's image.
The decision by Toyota reflects the automaker's efforts to prevent its image from being spoiled, as the games are going on despite solid public resistance and fears of a further spread of the Covid.
Toyota became a worldwide Olympic partner in 2015 in an agreement that will expire in 2024. The deal estimates to have cost over 100 billion yen ($910 million).